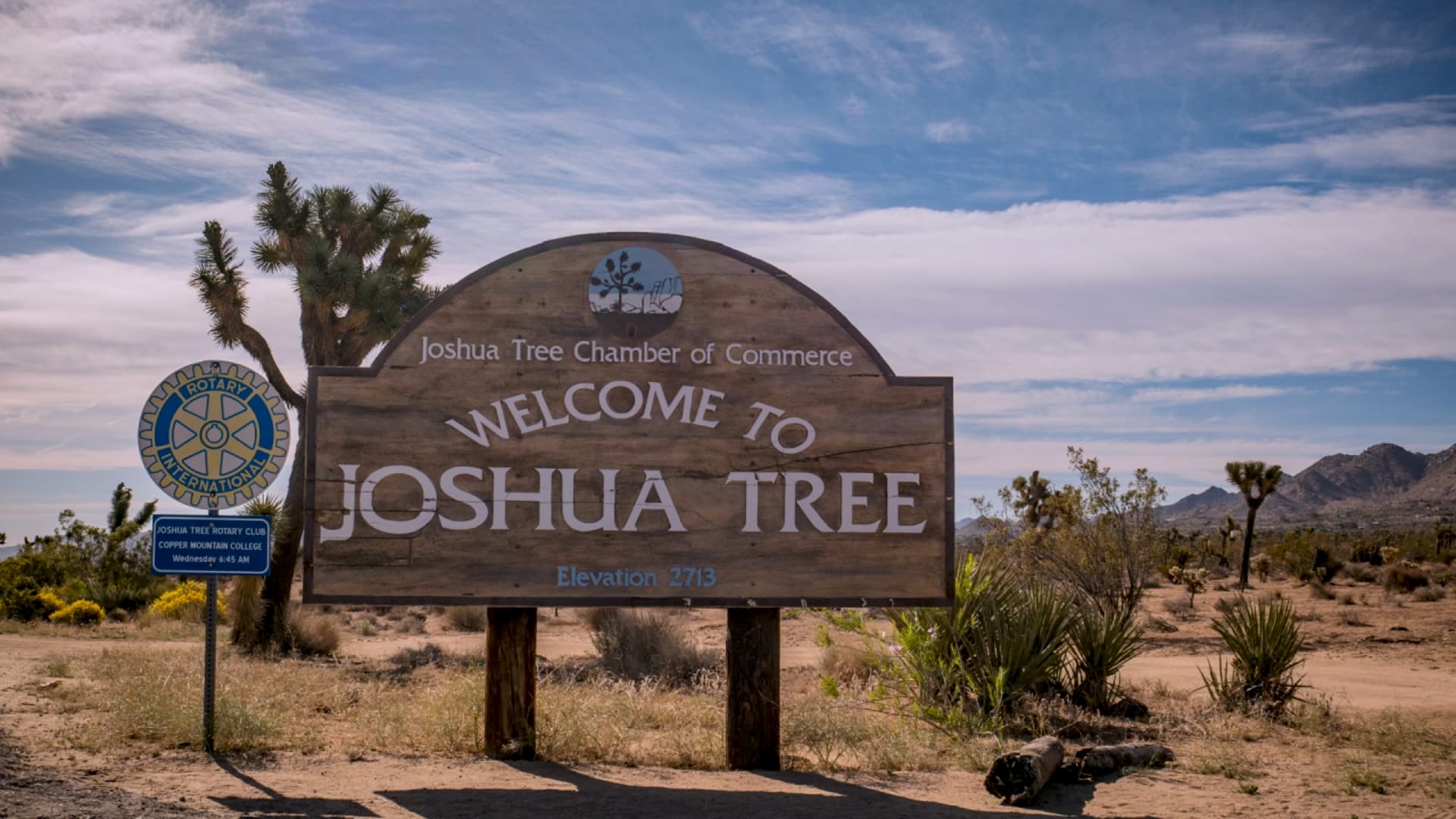 Here's a New Short Film
About the Housing Crisis in the Desert
I'm actually quite touched that so many have reached out to make sure I'm OK, having missed two consecutive weeks of On We Go posts. Like I said, I've been as busy as a moth in a mitten! My filmmaker alter ego, MightyCanoe, was hired by Morongo Basin Conservation Association—a wonderful local organization—to do a short film on the housing crisis in our desert communities.
Here's what they have to say about the project:
Safe and stable housing provides the foundation for our economic well-being and this foundation is being undermined by the massive influx of Short Term Rentals in the Morongo Basin. The unchecked conversion of existing housing, and construction of new STRs by LLCs and companies has overwhelmed our housing market.

This video showcases the problems of too many STRs in Joshua Tree. It was created by the Morongo Basin Conservation Association (MBCA).
So give it a watch. You can share their link, or share this post, if you so desire.
What else can you do? When you visit Joshua Tree—or anywhere, really—make sure your Airbnb or VRBO is owned and operated by a person or family (preferably local or with local roots), and not a distant corporation.
Corporate Short Term Rentals are community killers.